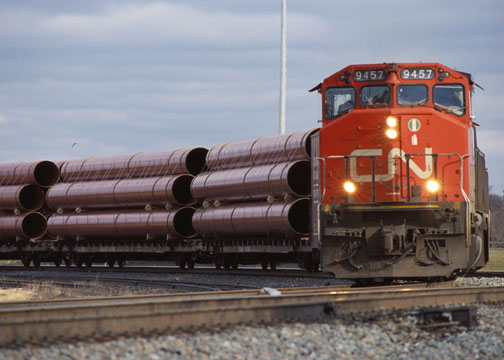 This 4 week Railway and Rail Yard Employability Skills training, delivered by BCIT in collaboration with CN, Caribou Rail, Remcan and Universal Rail.
This course provides the knowledge and practical skills required for employment within many industrial railway, short line and railway supplier environments.  
If you have: 
- Grade 12 Graduation or GED
- Minimum class 7N Driver's licence
- Proof of Aboriginal Ancestry
- Drug & Alcohol Free
- Physically Fit
- Willingness to Undergo a Criminal Record Check
Please contact Ken Morland at kenm@pgnaeta.bc.ca or Tamara Gregg at tamarag@pgnaeta.bc.ca for further information. 
Application deadline:  January 11, 2019